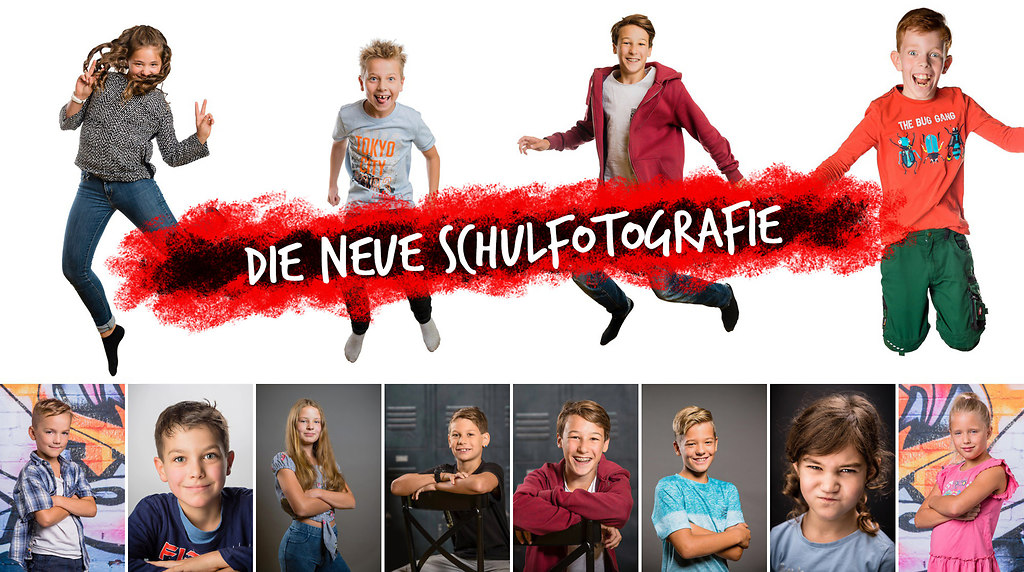 Log in to see your photos
Have you already signed up with your email address? Then you can use the customer login:
Customer login
---
Ihr Schulfotograf aus Braunschweig
Wir sind spezialisiert auf Schulfotografie in Gymnasien & Grundschulen sowie auf Abibällen. Wir fotografieren für Sie in Braunschweig, Wolfsburg, Gifhorn, Peine, Wolfenbüttel und Umland.
Kinder haben bei uns wieder Spaß an der Fotografie. Eltern erhalten eine große Auswahl an echtem Lachen. Und Schulen erhalten maximale Unterstützung, und haben so minimalen Aufwand. Wir übernehmen die Anmeldung, die DS-GVO & den gesamten Verkauf.
Gerne beantworten wir Ihnen hier Ihre Fragen und schicken Ihnen Infomaterial zu.

Bis bald bei MoNo-Photography!